Welcome to the Sandy Hook Fireworks Donation Page!
This year we are planning another spectacular show!
Join us for an all new program including even more colorful fireworks, and tune into our custom soundtrack broadcast over FM radio station 89.1
Our fundraising deadline is May 31, and every donation helps us reach our goal.
Scroll down to see how you can contribute to this fun event.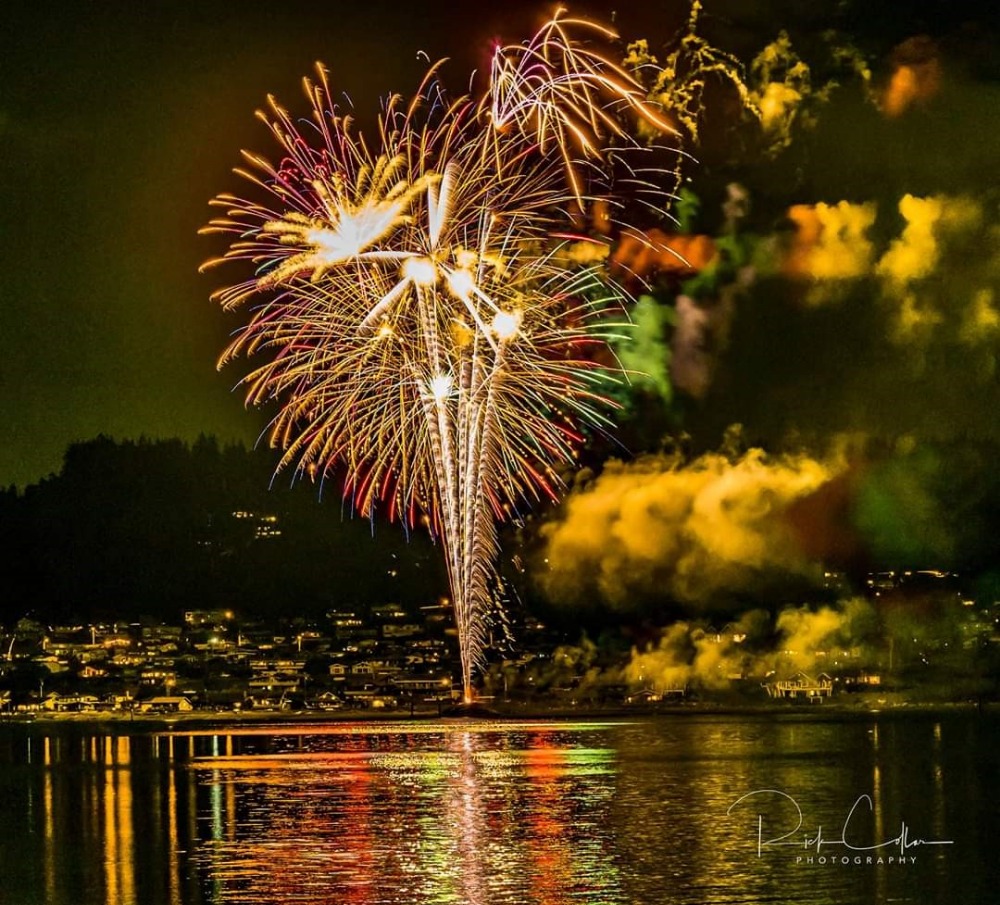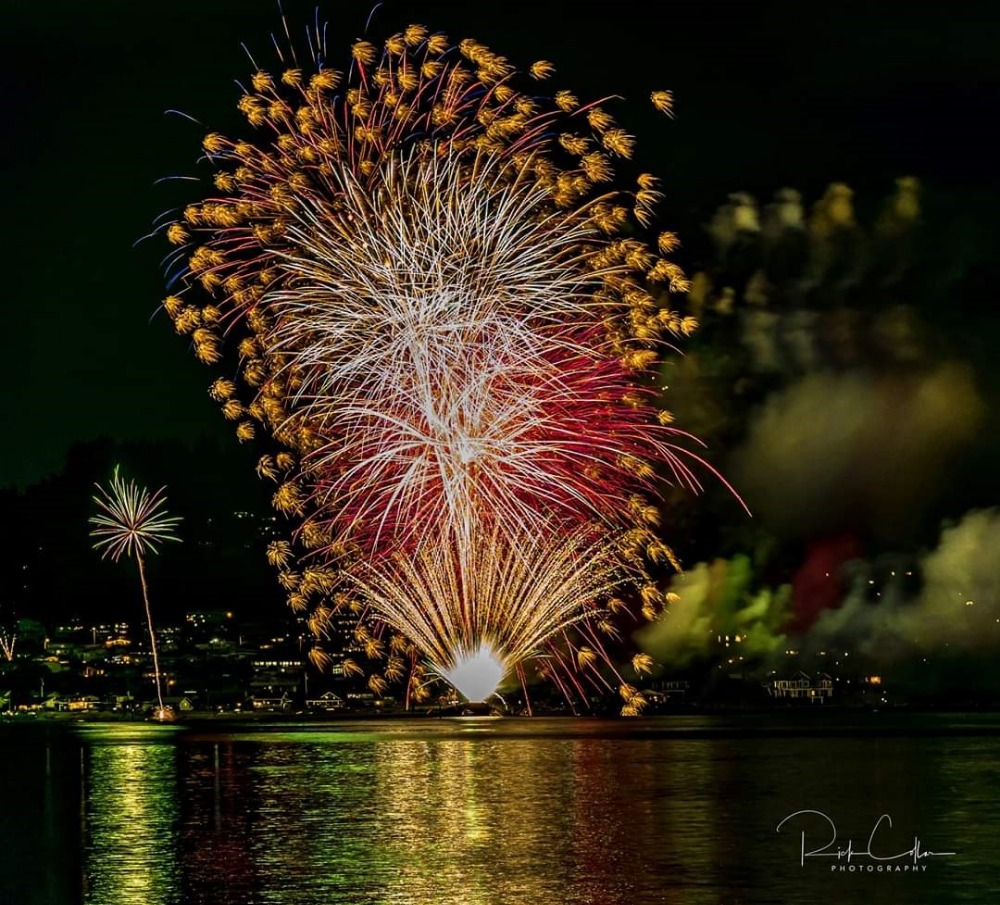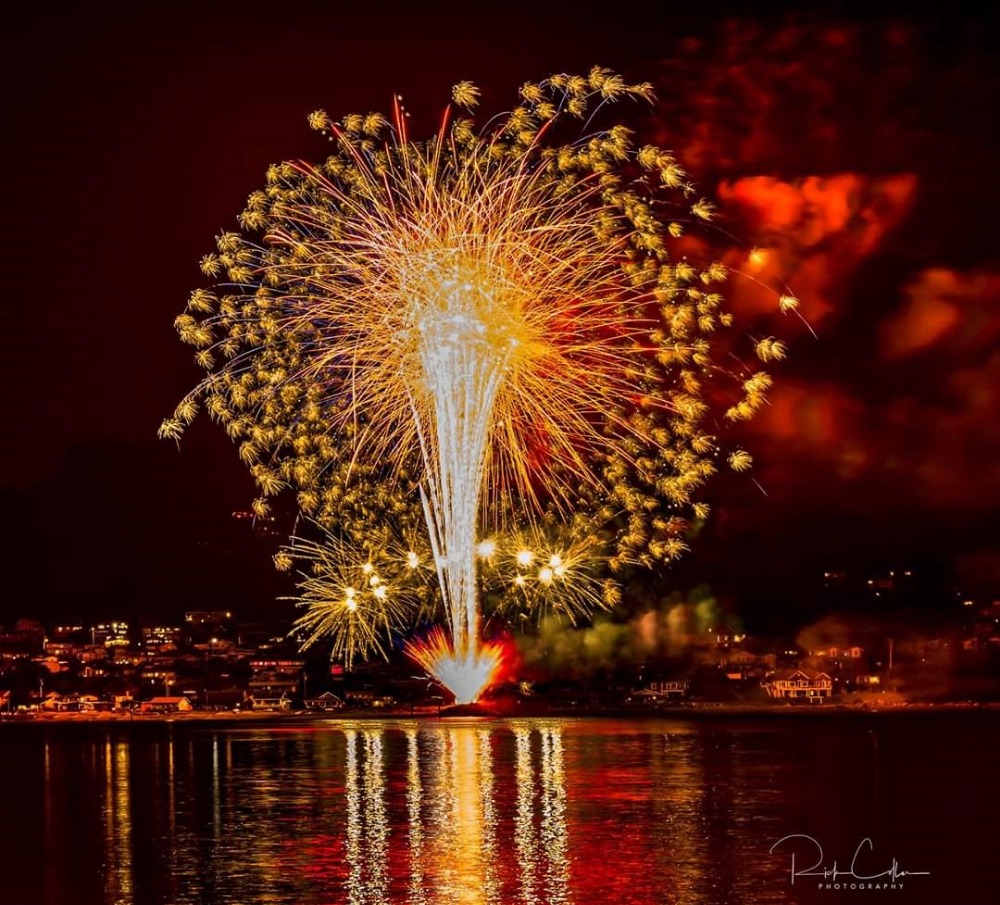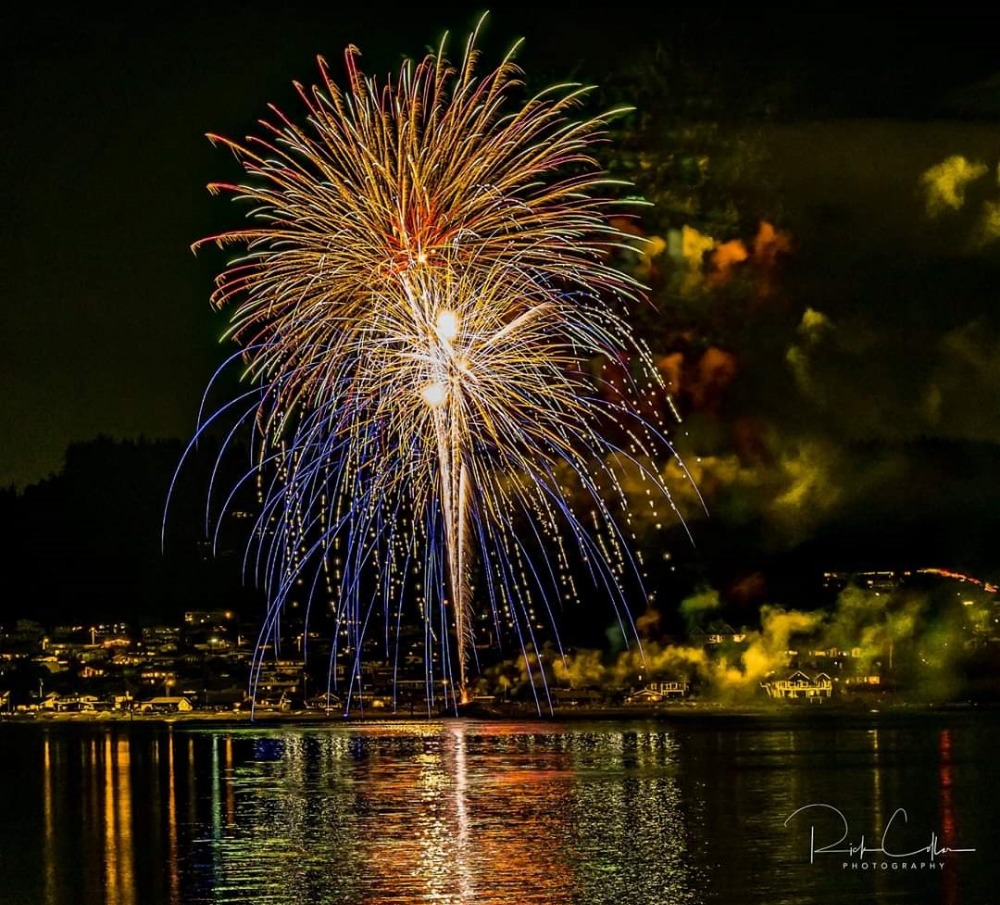 Donating is Easy!
Venmo @Sandy-Hook
MAIL: 8224 Sandy Hook Drive,
Clinton, 98236
(the cabana/parking lot dropbox)
Checks payable to Sandy Hook
QUESTIONS: call/text
206.423.0277 or email
[email protected]
To donate via Venmo
Open your phone/table camera app.
Hold your device so that the QR code appears in the viewfinder and you see a notification with a link.
click on the notification to open the link and make a payment in the Venmo app.
First-time users: You may be prompted to enter "0277" the last four digits of the phone number for this Sandy Hook Venmo account.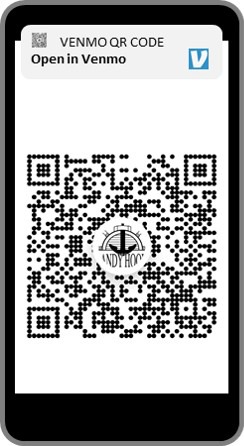 How far does your donation go?
Choose your own amount
No donation is too large or small!
Donate Now