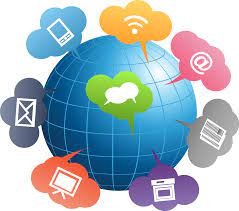 The Sandy Hook Board of Trustees has been working to improve its electronic communications over the last few years. This form allows members to specify their communication preference for the annual member packet, assessment invoice and newsletters. Please make your selection below.


Your response will update your community profile for all future communications.


Go Paperless! Avoid the hassle of mailing and storing publications and forms. Paperless delivery of annual statements, registration forms and other documents can save over 60 pieces of paper per year per member.